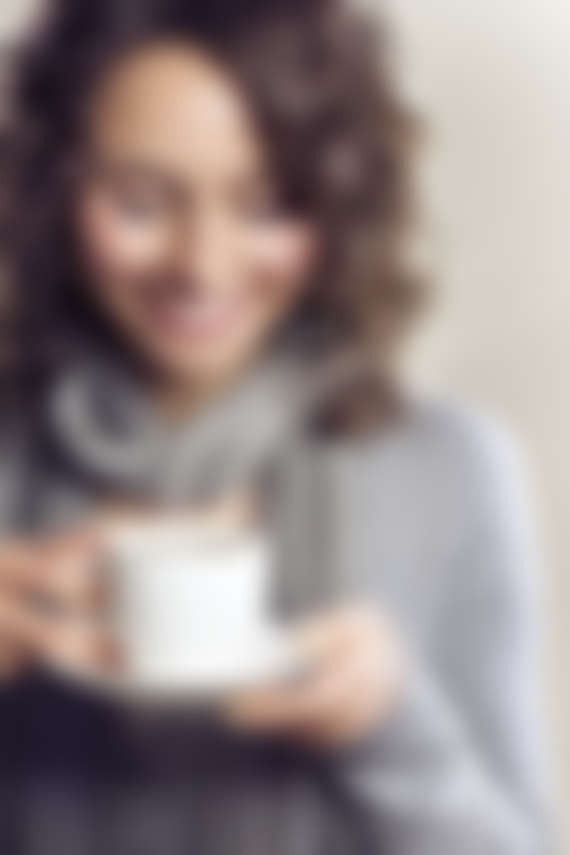 Meet Our Baristas!
When we were just a young upstart coffee shop (which timeline speaking was just mere 10 years ago), the whole team of our establishment consisted of 2 people!
As insane as it may sound, this was true, and James and Mary handled all the tasks during the first few months.
Luckily, now we have a staff of more than 28 people working the routine in a 24/7 manner!
[tm_pb_cherry_team admin_label="Team" posts_per_page="8″ show_filters="off" more="on" ajax_more="on" pagination="off" image_size="stargaze-thumb-l" show_name="on" show_photo="on" show_desc="on" show_position="on" show_social="on" template="default" use_space="on" use_rows_space="on"] [/tm_pb_cherry_team]